OUR TEAM AND OUR INSTRUCTORS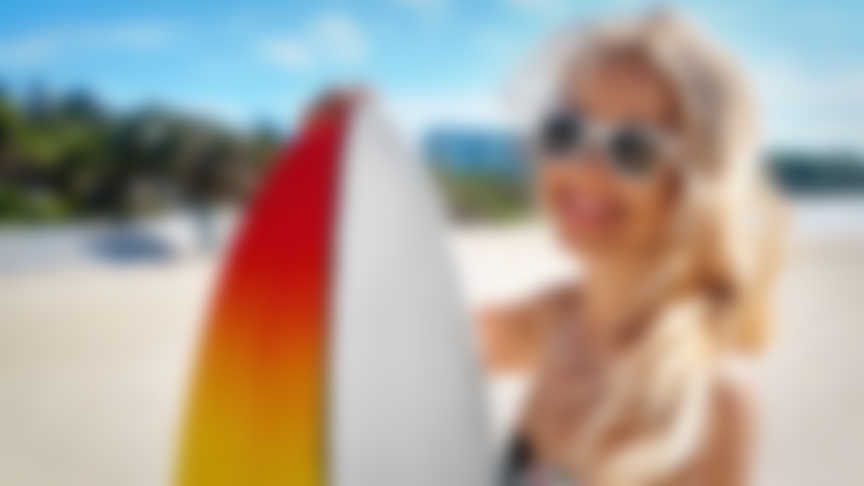 Founder & Co-Owner Managing Director
ILKO GOCHEV
SSI Platinum Instructor (1 300+ Cert. divers)
SSI 61791 Advance Instructor, Dive Master Instructor and Sidemount Instructor.
TDI 19726 Advance Nitrox Instructor, Deco Pro & Technical Sidemount Instructor.
Technical Diving
SWIMMING
Teaching
OCEANIC diving team is made of cheerful, high qualified and experienced people, dedicated to diving and turned their dream into way of life. A lot of fun under and above water will enhance your holidays by touching a new world of silence and harmony! We speak English, German, Spanish, Russian, Greek, Bulgarian and Serbian.
Come and immerse yourself in our world…
ACCOMODATION AND SCHOOL
Windsurfing as an adventurous sport and recreational pastime first peaked in 1980s only to fall. However, with all sorts of advancement, the sport has suddenly caught the fancy of all those looking for unique adventure and fun. If you want to revel in the thrill and the tornado of gliding over waves at over 20-30 miles per hour, look no further than Shaka.
OUR TRIPS TO PLACES
Get in touch with us as early as you can to get the best experience.