SOLD OUT
SSI ITC COURSE SEPTEMBER 2022
BECOME AN SSI INSTRUCTOR AND LIVE YOUR DREAM
Like every year we from OCEANIC Diving Center – organize SSI Instructor Training course for everybody that they want to upgrade his SSI Professional level to SSI Instructor. Our courses are lasting 10 days, with very high and serious training, practices, presentations of diving materials, exams and more. Our goal is to make you real professional divers and not just diving certificate owners – this is the main difference! SSI is not diving organization – this is the TOP diving association today with the best e-learning system and qualified instructors, if you ready to make this jump – Welcome! Also, if you are a diving instructor from another diving association, you can do your crossover to become SSI Instructor you can contact us. The course will be held in the following languages – English, Greek and Bulgarian.
If you are not ready – Welcome and we gonna teach you!
NOTICE:
All deposits are NON-refundable durring Covid situation arround the World – in case of no show, sickness, uncompleted course or diving trip, or any other reason (deposits will be kept for any future trip or Instruction at our facility and is valid for an unlimited time without lose any payment for you guys).
OCEANIC Diving Center
E-learning materials
Registration fee
Dive pro renewal for 2023
Include accommodation
Pre Payment
8 Days teaching
2 Days evaluation
Theory
Exams
Book Now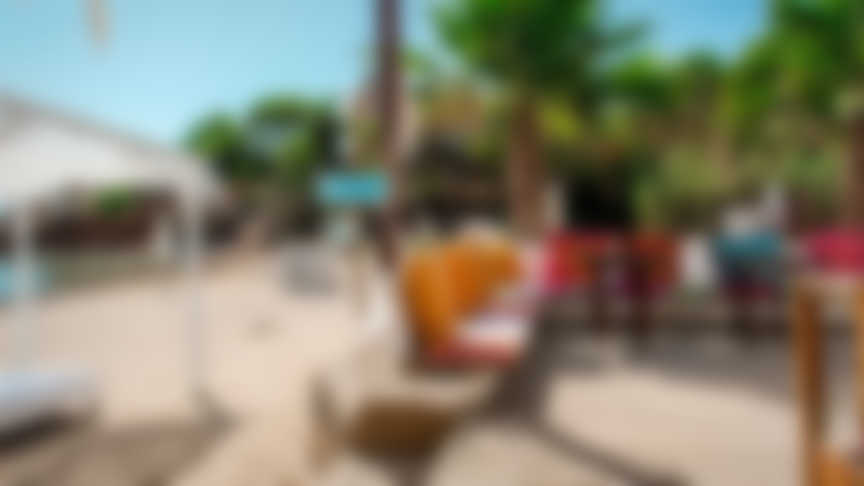 HOTEL
ACCOMMODATION
The accommodation is included at the final price! The rooms they are new with air condition, TV, private bedroom and toilet.
Participate in SSI Crossover program and become Real Dive Professional!
  Getting to know the courses
  Getting to know the standards
  Getting to know the experience

  Getting to perfect knowledge
  Getting to know the philosophy
  Getting to be perfect professional
  The price is ONLY  800 €

Participate in SSI Instructor Training and become Real Dive Professional!
  Getting to know the courses
  Getting to know the standards
  Getting to know the experience

  Getting to perfect knowledge
  Getting to know the philosophy
  Getting to be perfect professional
  The price is ONLY  2 250 €
INCLUDED IN PRICE
Registration fee
INCLUDED IN PRICE
Renewal fee for 2023
INCLUDED IN PRICE
Evaluations fee
INCLUDED IN PRICE
All learning materials
INCLUDED IN PRICE
Accommodation
INCLUDED IN PRICE
Instructor Perfect Buoyancy
INCLUDED IN PRICE
Instructor Enriched Air Nitrox
INCLUDED IN PRICE
Instructor Stress and Rescue
INCLUDED IN PRICE
Instructor Dive Guide
INCLUDED IN PRICE
Instructor Advanced Adventurer
NOT included
PERSONAL EXPENSES
N/A
NOT included
Transfers
Call us
Nikiti, Halkidiki Greece
Current